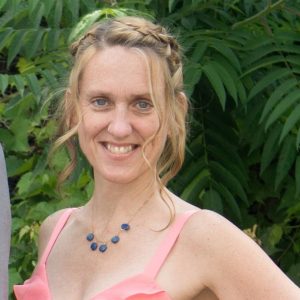 Hello from the owner/operator of Flying Lotus Yoga Center & Juice Bar, opening soon in Canton, NY! Flying Lotus is a project that I have been passionately working on for well over a year. I am thrilled and thankful to see it come to fruition this year in my home town. 
As a practicing yogi for 25 years, yoga is a natural part of my life, not only something I do when I step onto my mat. I continue to be a student of yoga, taking workshops and trainings whenever I can. I hold a Master of Science in Teaching and over two decades of classroom teaching experience. All of this provides me with a deep understanding of learning styles and enables me to structure my yoga classes for all learning modalities, abilities, and needs.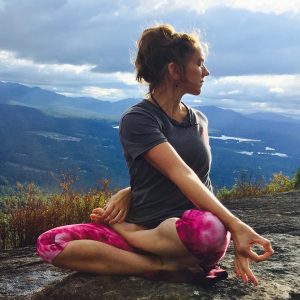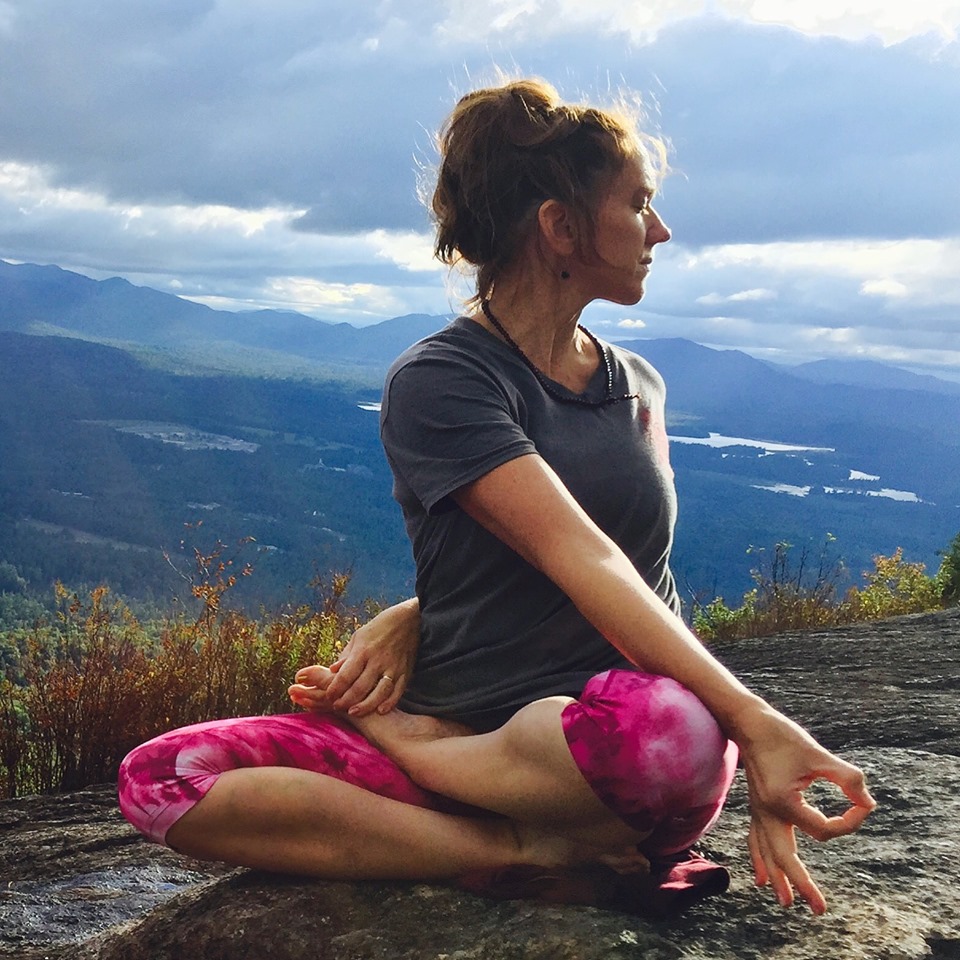 I am a 500-hour Registered Yoga Teacher through Yoga Alliance, with special certificates in children's yoga, aerial, Yin, and Asthanga yoga. My other passions include mantra and Kirtan, walking meditation, a vegan diet, and my family.
I am beyond excited to share delicious and nutritious juice & smoothies and my love for all things yoga with my community. Please message me here if you have questions about or an interest in being a part of the Flying Lotus Yoga Center.
Namaste