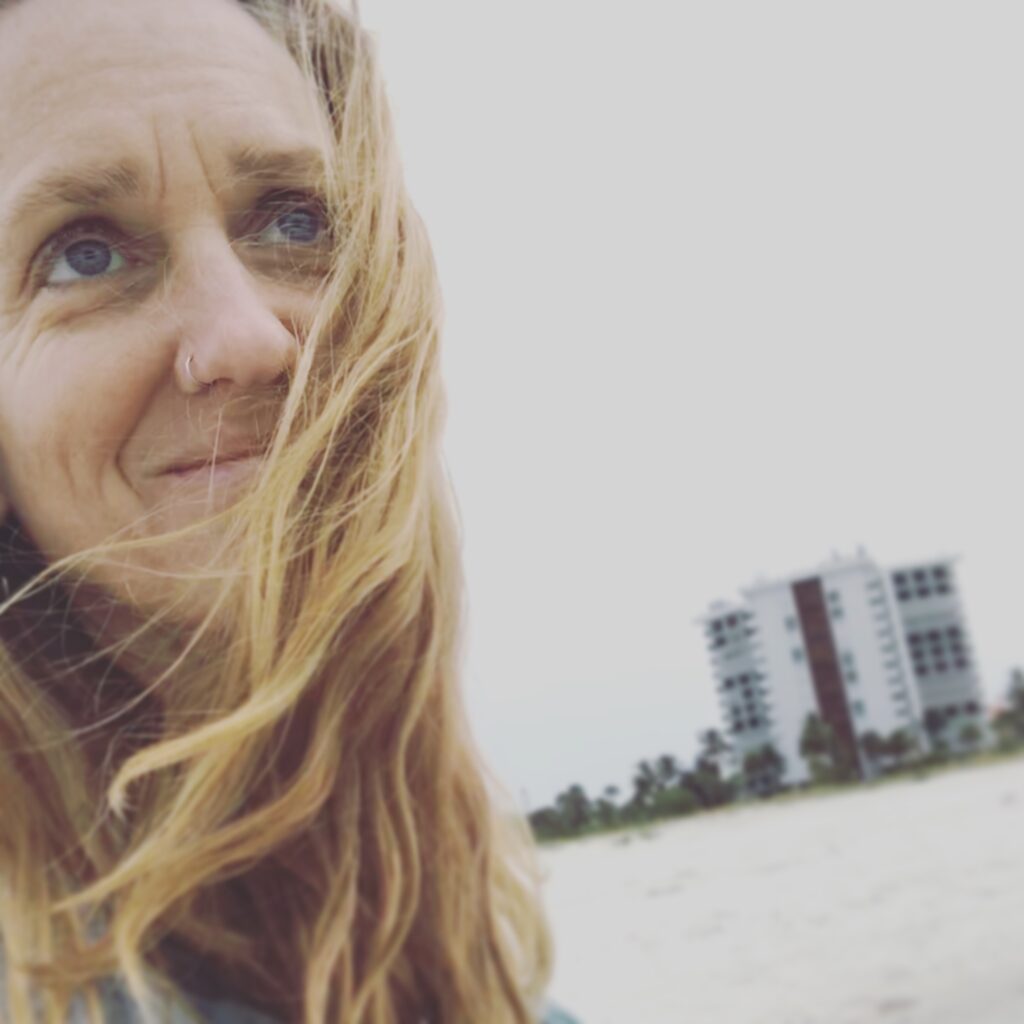 My journey into the world of yoga began at the age of 26. It has morphed many times, and I am so grateful for all of the learning and growing along the way. I, too, have changed many times, as this practice can shape us from the inside out and the outside in.
My first yoga school experience was in Children's Yoga in Montreal. I took a 65 hour training, hoping to bring the benefits of yoga to my students in the classroom. Then, I became a registered yoga teacher in 2016, when I completed my 200-hour YTT at Yoga Vermont in Burnlington, VT. I continued on into the advanced course at Yoga Vermont and earned my 500-hour certificate in 2018 in the Ashtanga Yoga tradition.
Being a student of yoga, I am constantly taking trainings and new courses to further my own education. Some of the additional work that I have done includes Aerial Yoga Teacher Training at CircuSoul in Sarasota, FL; Yin Yoga training in Saranac Lake, NY; Ayurveda Yoga Specialist training through the Himalayan Institude in Lewiston, ME; Ayurveda Health Counselor training through the NAMA-recognized Boston Ayurveda School in Boston, MA; and currently am enrolled in the Ayurvedic Practitioner program through NAMA-recognized Yoga Veda Institutde out of Florida.
I look forward to sharing my love of all things yoga and Ayurveda with others.