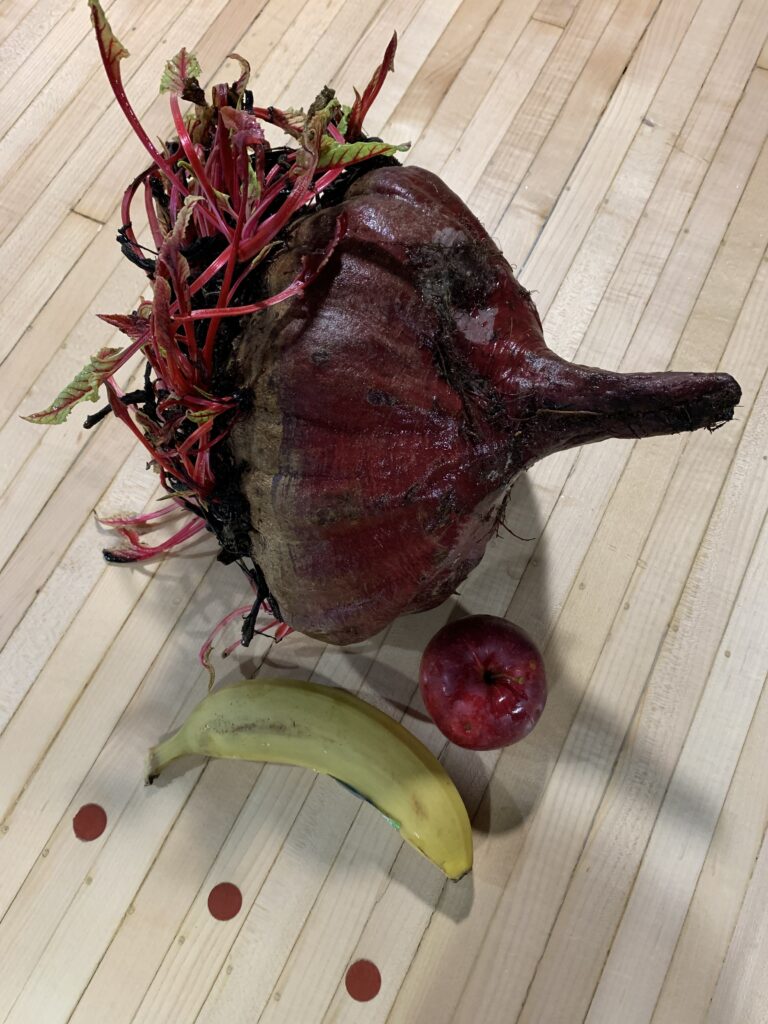 The Root Cellar sources much of our produce from local farms, providing us a deep connection to our food. This farm-to-table arrangement assures that our cold-pressed juice is the freshest possible. Our apples, carrots, beets, kale, and celery is all locally-grown.
Farms that we have worked with this year include Martin's Farmstand and Canton Apples.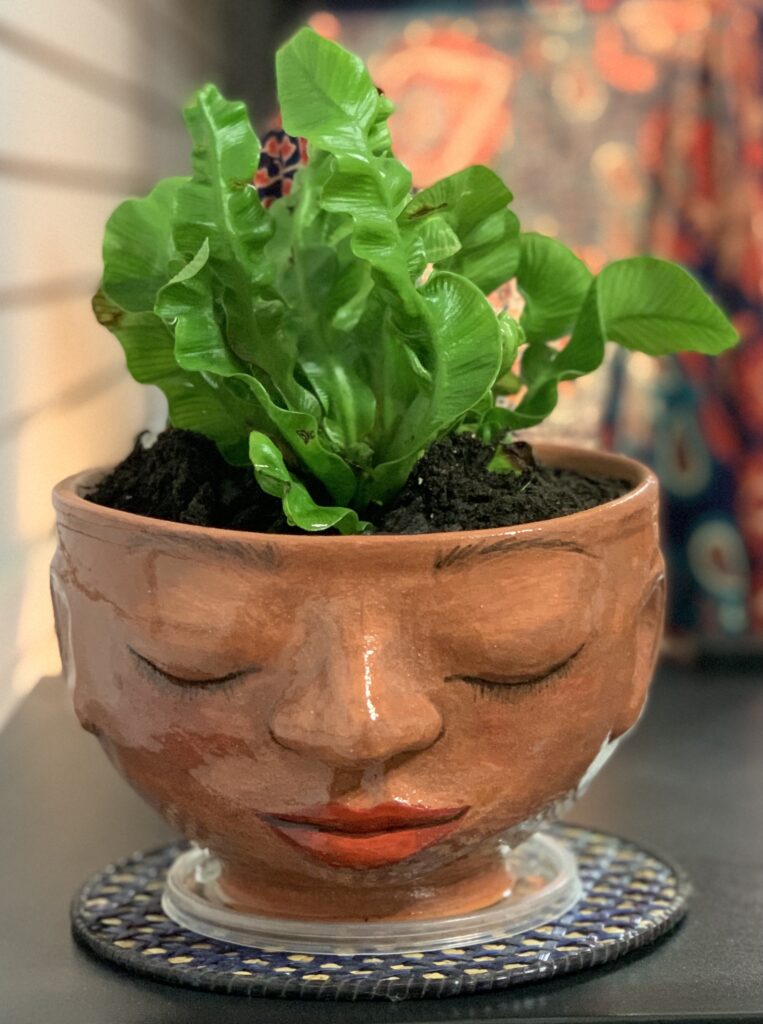 Another opportunity for FLYC to support local is through our relationships with local artisans. The Root Cellar walls are designated areas for local artists to display and/or sell their work. If you are interested in an art exhibit with us, please contact Kelly at [email protected].
Artists we have collaborated with this past year include Ola Aldous, Joanne Lincoln, Sara E. Lynch, and Carole Bracy.