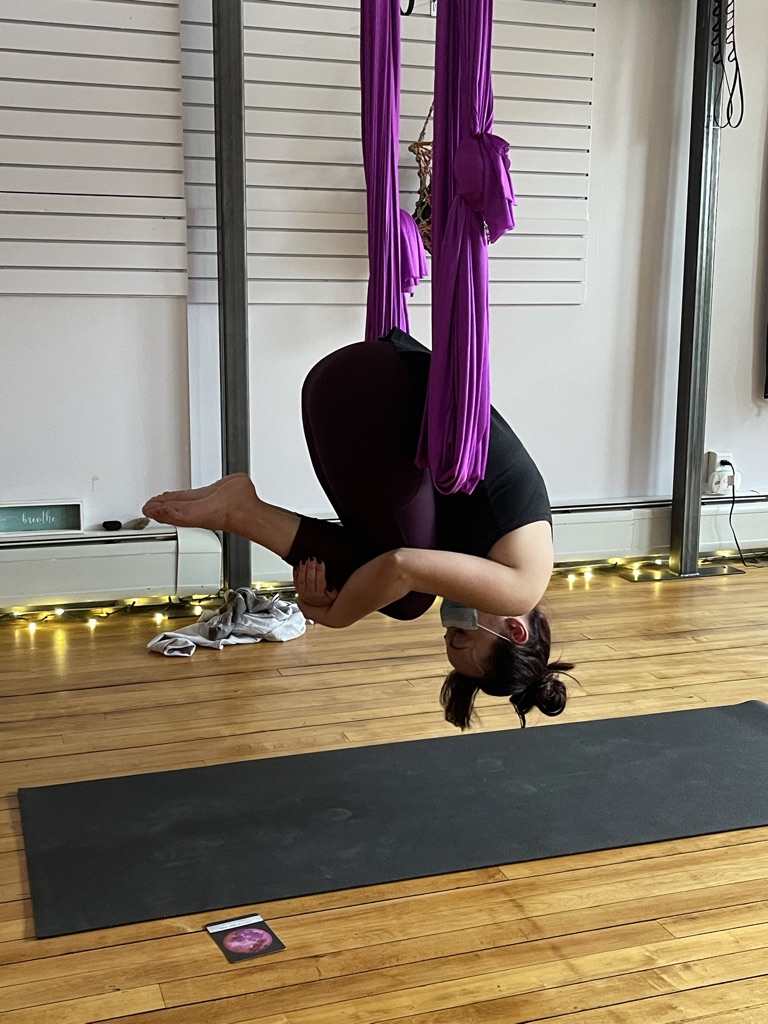 We offer several membership options for yoga & fitness classes. A class pass option or an Aerial class pass entitles you to the either 5 or 10 classes with an expiration date of one year from date of purchase. The unlimited membership option is a 30-day membership giving you access to as many classes as you would like during that period. We offer all options at a student discounted rate.
The class passes (5 or 10, mat or Aerial) all expire in 12 months. This is a great feature giving pass holders the freedom to enjoy classes without concern for using the pass within a shorter time frame.
To purchase your class pass please visit our online merchandise site or make your purchase in person at Flying Lotus Yoga Center.
We hold a Facebook group for our members. In this group we share events, answer questions, post about classes, etc. If you are a class pass or membership holder and don't belong to the FB group, please send a request to join the group through our Facebook page.