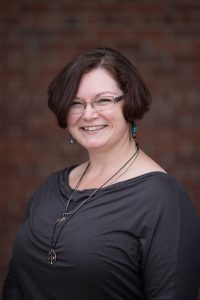 Patti is a Level II Reiki Practitioner of the Usui Lineage, Tarot and Oracle Card Reader, and is always learning something new in the field of energy healing. She is happiest when sharing joy with others. She loves to read, sit by a fire, drink tea, travel, and find adventures.
Tarot and Oracle Cards are an exceptional tool for guidance, clarity and healing. Our life path has a variety of twists and turns, dips and mountains and more than a few crossroads. Card readings offer a moment to step back, take a look at the map and help guide you as you move forward. There is a great deal of comfort and healing that comes through readings, we are able to dig in to challenges and blocks and shed some light into the darkness.
Reiki is a form of energy healing that supports our body's natural ability to heal itself by encouraging the body to relax, creating space for balance and restoration. By moving and improving the flow of energy through the body, Reiki supports physical, emotional, mental and spiritual health.
I am proud to have Patti on board at Flying Lotus. I have know Patti since she was in junior high and have watched her grow into a strong, empathic, and compassionate healer. She has read tarot cards for me a number of times, and I am always amazed at how intuitive she is.