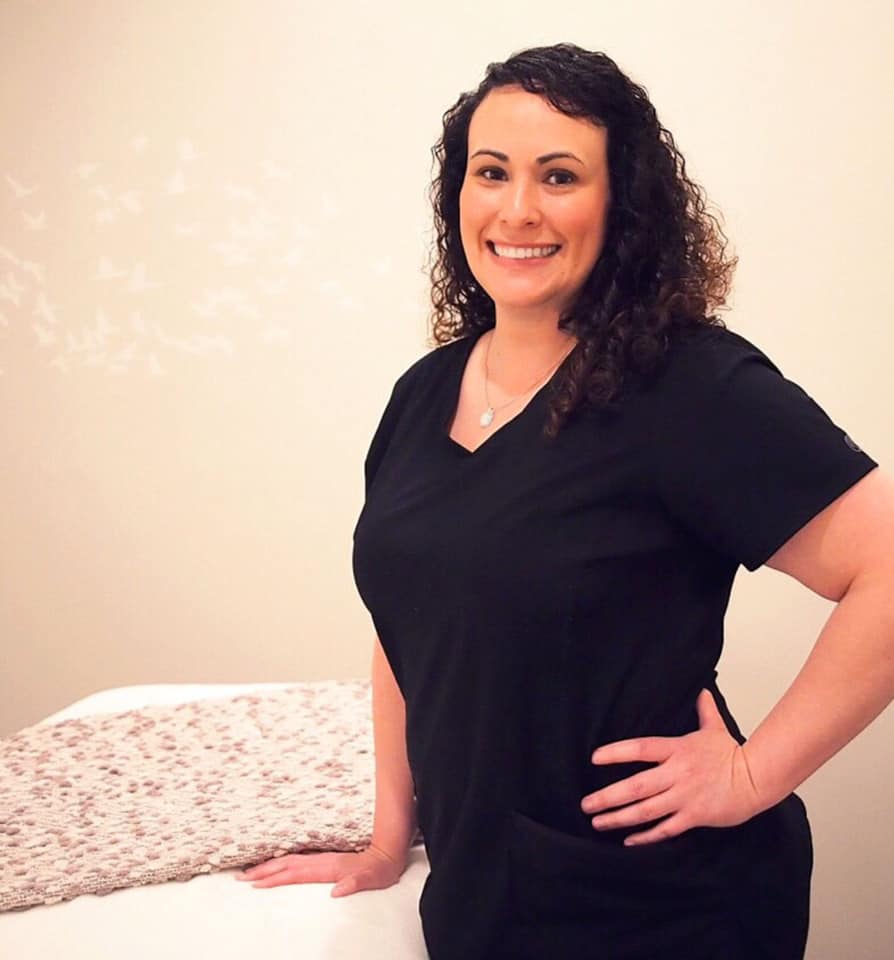 Donna Ouimet, LMT, is a graduate of the Center for Natural Wellness School of Massage Therapy in Albany, New York. She has been a licensed massage therapist by the state of New York since 2002. Donna has been working privately, as well as in the day spa and wellness industries for the last 17 years. Striving to effectively meet every client's individual goal for the session, the massage is tailored specifically to each client. A firm believer in the connection between body and mind, she finds that massage is a viable modality in relieving both physical and emotional stress and has the ability to enhance overall health and well being. 
If you would like to schedule your massage with Donna, please message here or call her at (518) 396-6202.
Flying Lotus Yoga Center will be a one-stop center for your self-care routine. From aerial and Hatha yoga, to cold-pressed juices, to Donna's amazing massage, you will find what your body needs at Flying Lotus! Opening soon!